Oliver Stables
Horse Boarding Specialist
Providing a safe and comfortable haven for you and your horse.
More Than Four Decades of
Experience in Quality Equine Care
With more than 49 years experience of operating a horse boarding facility in Northern Virginia, Oliver Stables provides all the amenities and personal care within a relaxing atmosphere. We provide a family, friendly culture environment, where everyone looks out for one another. We are conveniently located in Northern Virginia and close proximity to Washington, DC and Maryland.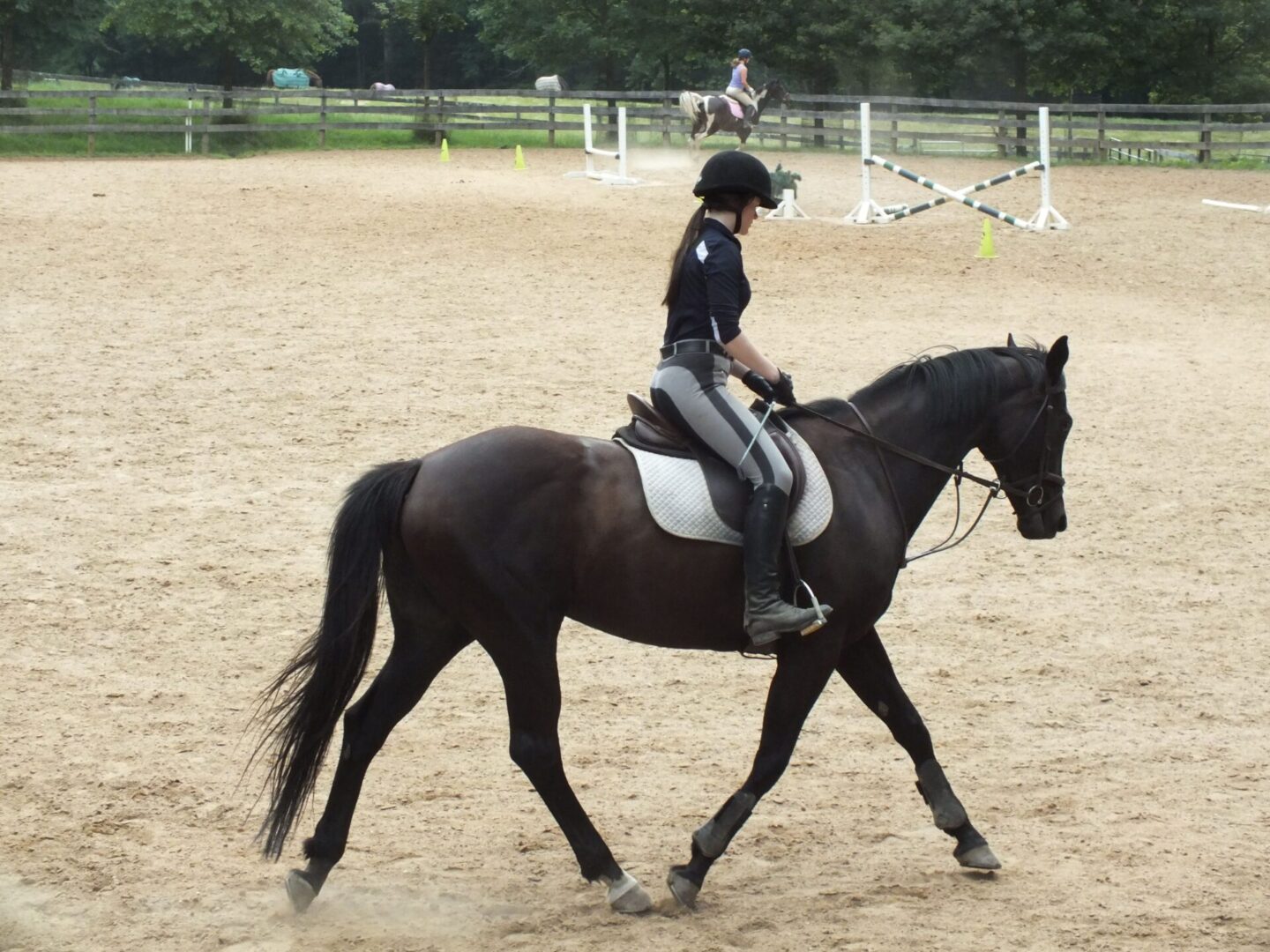 Oliver Stables is a family-owned business with three generations of family members living on the premises.  We are committed to making your stay a pleasant escape for both you and your horse.
We are strictly a boarding facility and do not provide for lesson horses (rent by the hour) or training camps. Our facilities include rubber matted box stalls (12' x 11'), crushed stone/rubber flooring indoor ring (60' x 100'), multiple corrals/pastures for turnout, excellent pasture/facility management, and access to miles of trails off the property.
Our Boarders are those who have multiple years of equine experience in various disciplines and have spent countless hours with their horses'. We are Instructor/Trainer agnostic, where you decide and arrange directly with your Instructor for your training needs (note: they must carry proof of Insurance).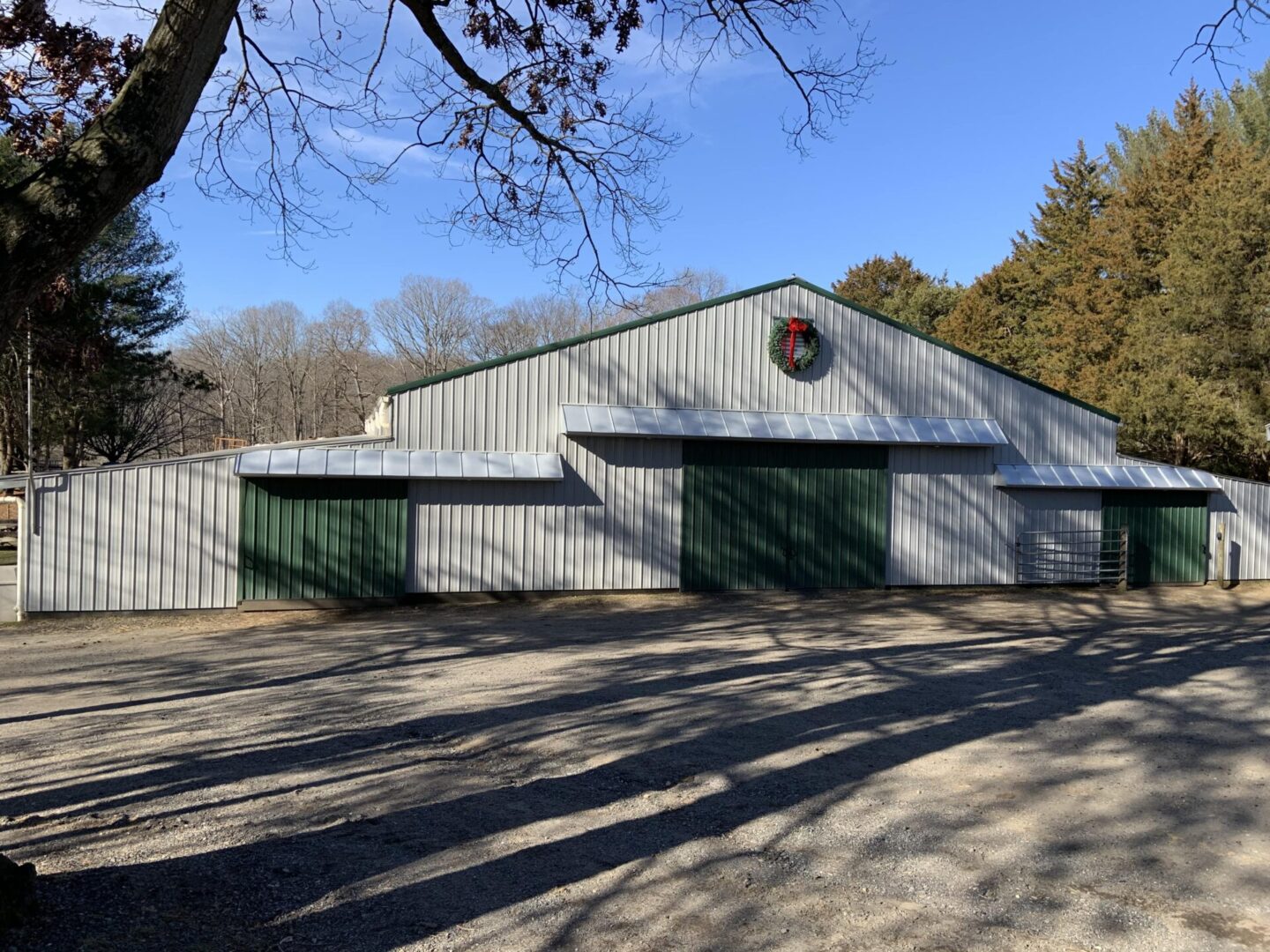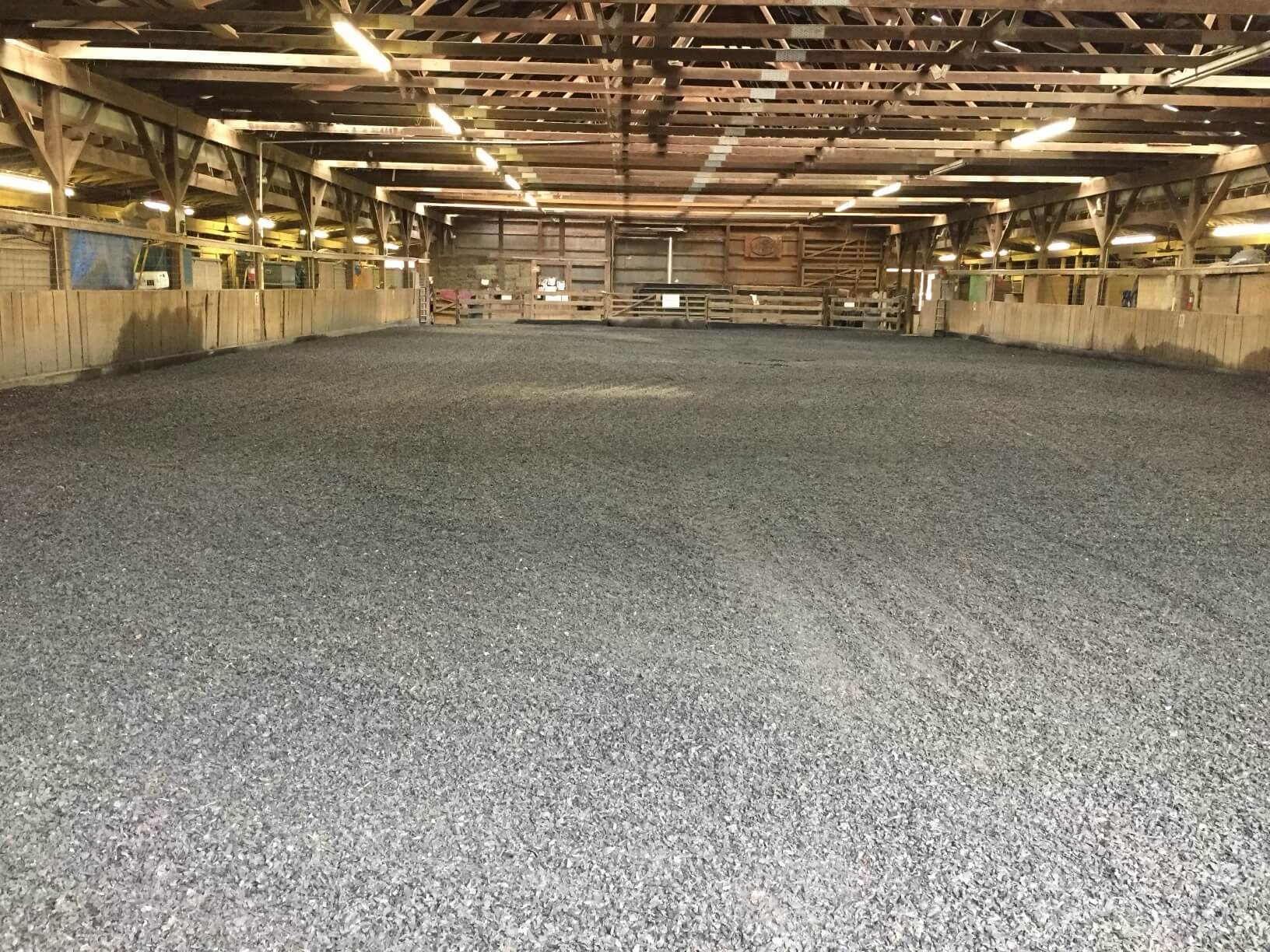 We provide a variety of comprehensive services for your beloved horse. Our fees are the best in the area, giving you great value for your money.
All horses are subject to entrance requirements that will include up-to-date immunizations. We encourage you to call us so we can fill you in on the details.
To provide a secure environment for you and your horse, we have in effect proven safety policies and procedures.
Our ecosystem of trusted partners and support groups help us sustain successful stables in Fairfax County.
We have a low-key, family-like environment where everyone looks after each other. You can count on us to ensure that your horse gets the best care and treatment.
We work diligently on maintaining the level of service that you expect. Aside from this, there are always various project improvements to our facility all year long.
Let's discuss how we can best accommodate your horse. For any inquiries, kindly contact Mr. Oliver during business hours at (703) 978-4341 or send us a message at [email protected]. You may also tour our stable facility in person and speak to the Oliver family.